When one thinks of nude beaches, the mind goes several places like France, Italy, Brazil, or Australia. But one place it certainly does not go is India. This is because of the fact that nudity, nudist beaches or being nude is against the law in a country like India.
Note: Public nudity is illegal in India and violators have been fined and/or prosecuted for it in the past.
But that didn't keep these few beaches from dabbling with naturism. Check out the places in India that have been recorded to have welcomed nudist visitors.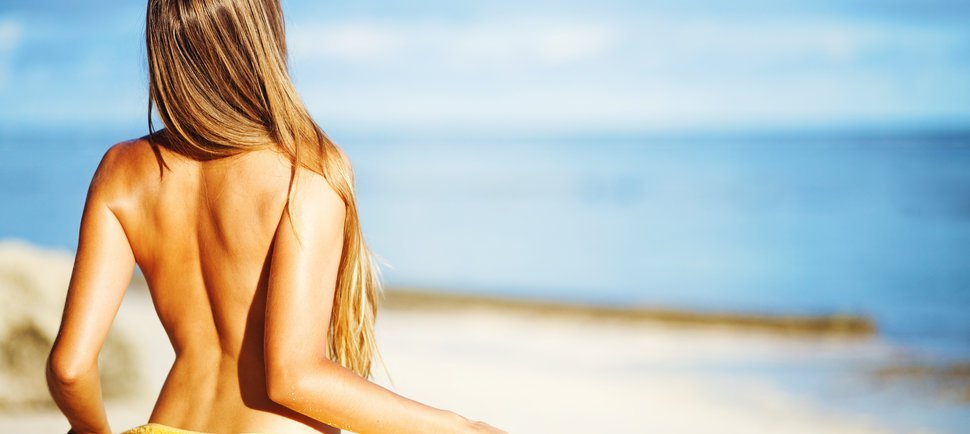 Read on…